Acoustic and Electric Guitar and Ukulele Instruction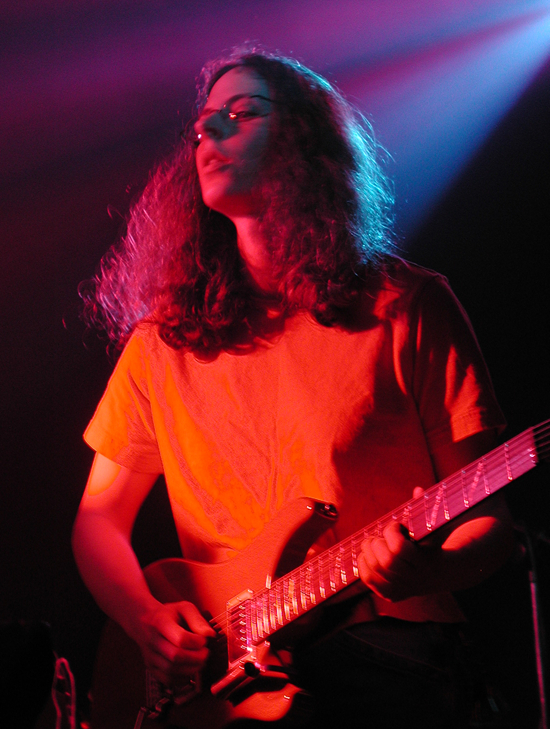 I've been playing guitar since high school, originally inspired by listening to a local rock station on the East Coast. After college I moved to California and completed the Musicians Institute of Technology Professional Guitar program, then arrived in Minneapolis to join the local music scene. Through the years I have played, performed, and recorded with various types of rock bands, mostly original music ranging from grunge and hard rock to pop and fusion-influenced odd-meter rock. Recently I've been exploring fingerstyle and writing acoustic instrumentals. I am excited to be teaching guitar. My students range in age from children to adults. I find that each student is unique, and I aim to tailor my lessons according to the student's learning style and his or her musical taste.
I currently teach at Twin Town Guitars in Minneapolis, MN
Contact: (612) 870-6297 lila@ljkarashweb.com
Register for Private Guitar or Uke Lessons Here
Guitar Classes:
I teach guitar classes for adults at the advanced-beginner to intermediate levels
Intermediate Group Guitar
No matter what level you are at, you can choose what you want to focus on and leave out what you don't. You can just play along with the chord changes or learn deeper concepts such as scales and soloing or fingerstyle techniques. Have a great time playing with other folks and conclude with an optional, live, group performance at a local venue!
Check class schedules and register here
Subscribe to my monthly newsletter
Follow @LKGuitarLessons